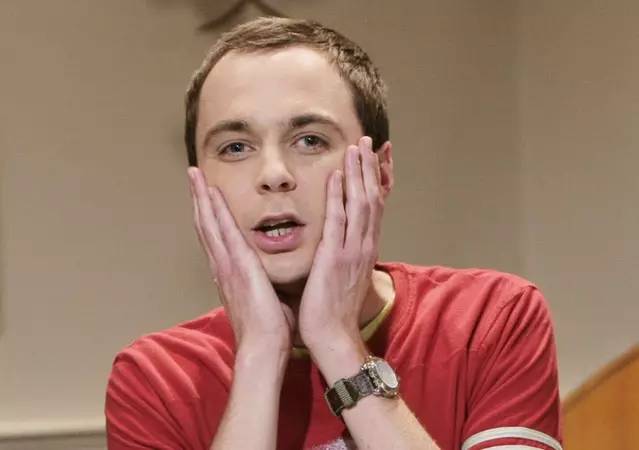 1. It's hard to explain puns to kleptomaniac…because they always take things literally.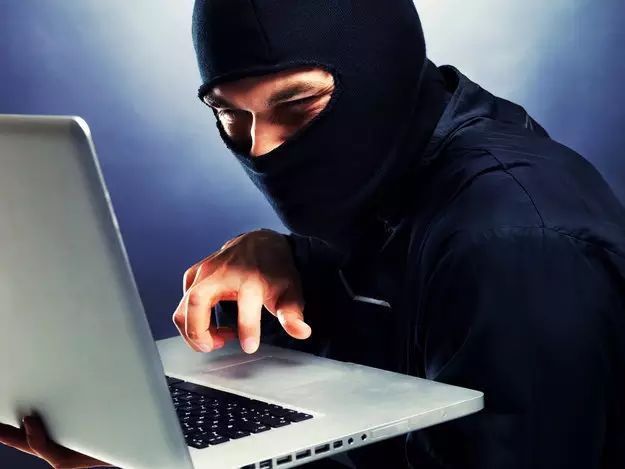 2. A Roman walks into a bar and asks for a Martinus. "You mean a martini?" the bartender asks. The Roman replies, "If I wanted a double, I would have asked for it!"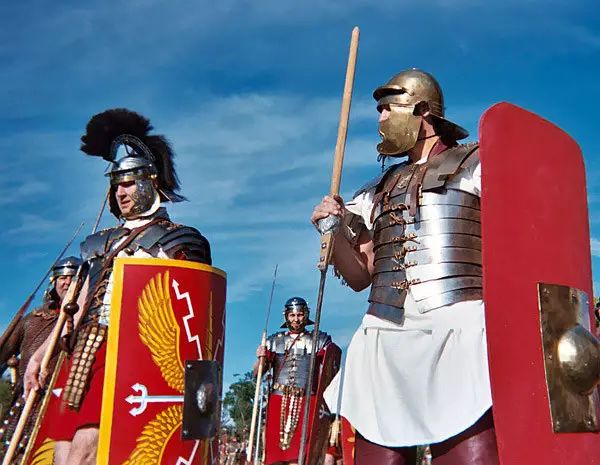 3.Yo momma's so classless…she could be a Marxist utopia.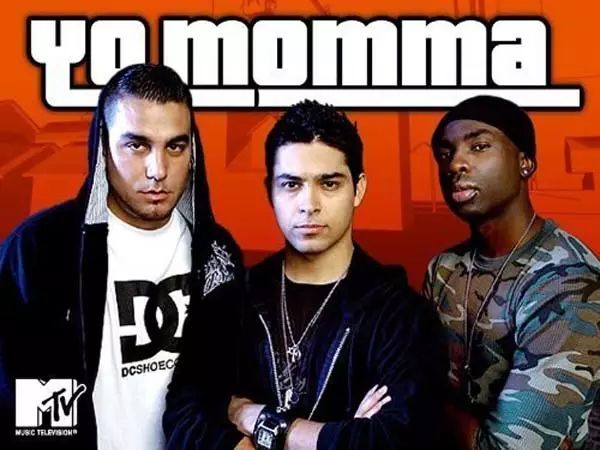 4.René Descartes walks into a bar. Bartender asks if he wants anything. René says, "I think not," then disappears.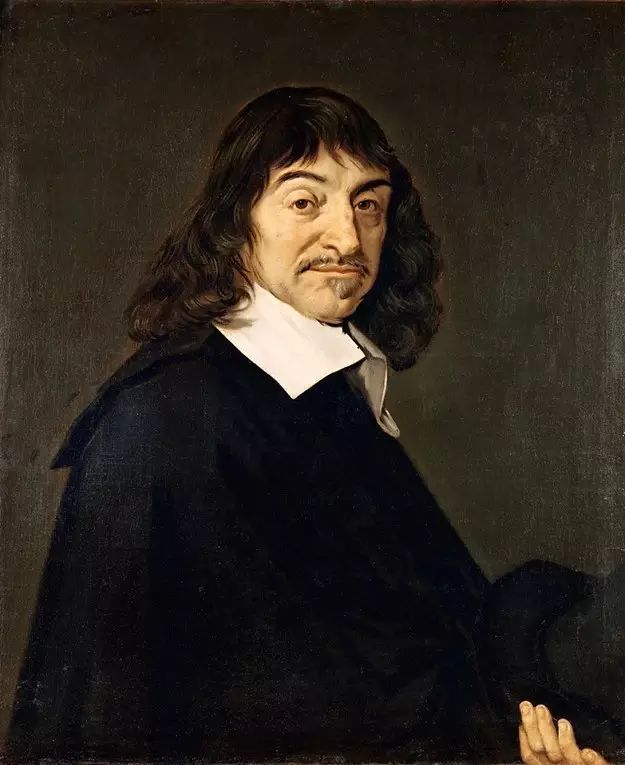 5.Did you hear about the man who got cooled to absolute zero? He's 0K now.
6.Mahatma Gandhi, as you know, walked barefoot most of the time, which produced an impressive set of calluses on his feet. He also ate very little, which made him rather frail and, with his odd diet, he suffered from bad breath…. This made him a super calloused fragile mystic hexed by halitosis.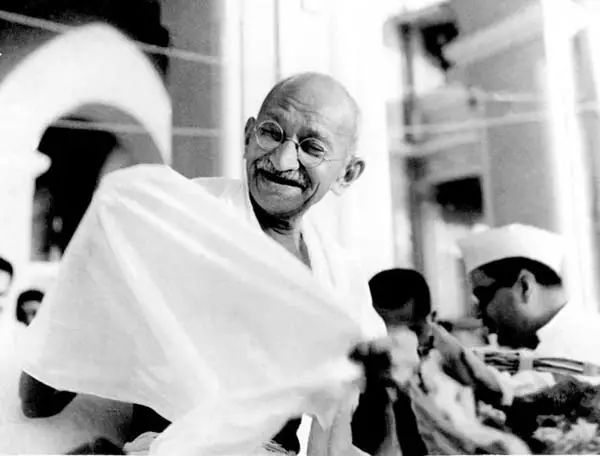 7.There are two kinds of people in the world. There are those who can extrapolate from incomplete data,
8.A photon checks into a hotel and the bellhop asks him if he has any luggage…. The photon replies, "No, I'm traveling light."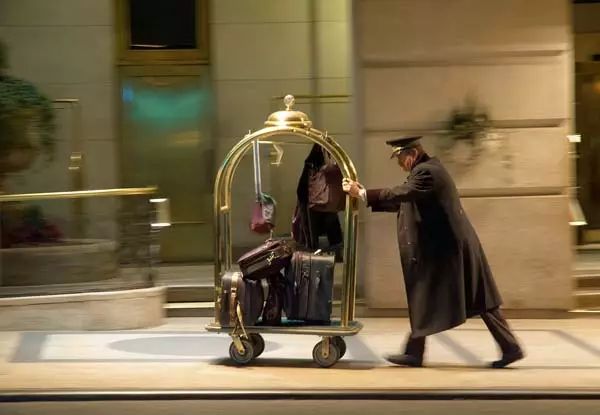 9.An MIT linguistics professor was lecturing his class the other day. "In English," he said, "a double negative forms a positive. However, in some languages, such as Russian, a double negative remains a negative.
But there isn't a single language, not one, in which a double positive can express a negative."A voice from the back of the room piped up, "Yeah, right."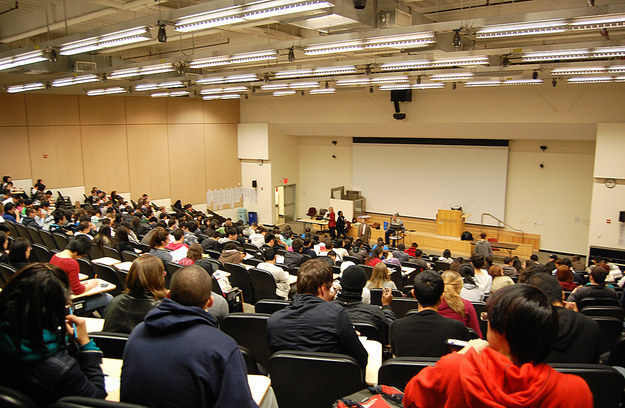 10.Sixteen sodium atoms walk into a bar…followed by Batman.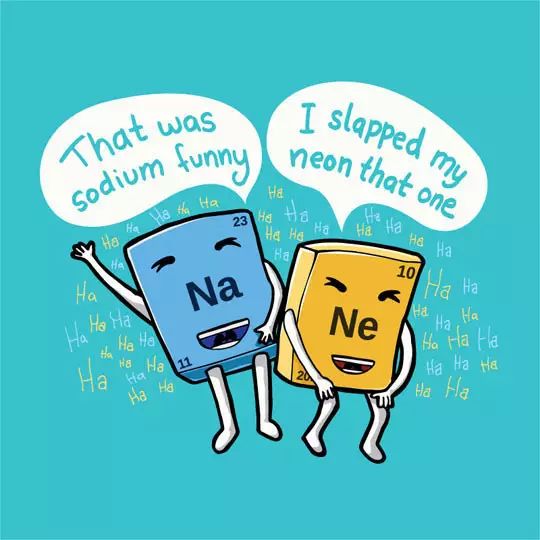 怎么样,看懂了几个?
明天我会出讲解。
【广而告之】明儿的小喇叭我想从粉丝中选择嘉宾主播。有志者请唱几句上次说过的《欢乐满人间》选段发到回复里。如果唱滴好,我会联系你滴~么么扎!歌词如下:
Super-cali-fragi-listic-expi-ali-docious!
Even though the sound of it
is something quite atrocious!
If you say it loud enough
you'll always sound precocious,
Super-cali-fragi-listic-expi-ali-docious!