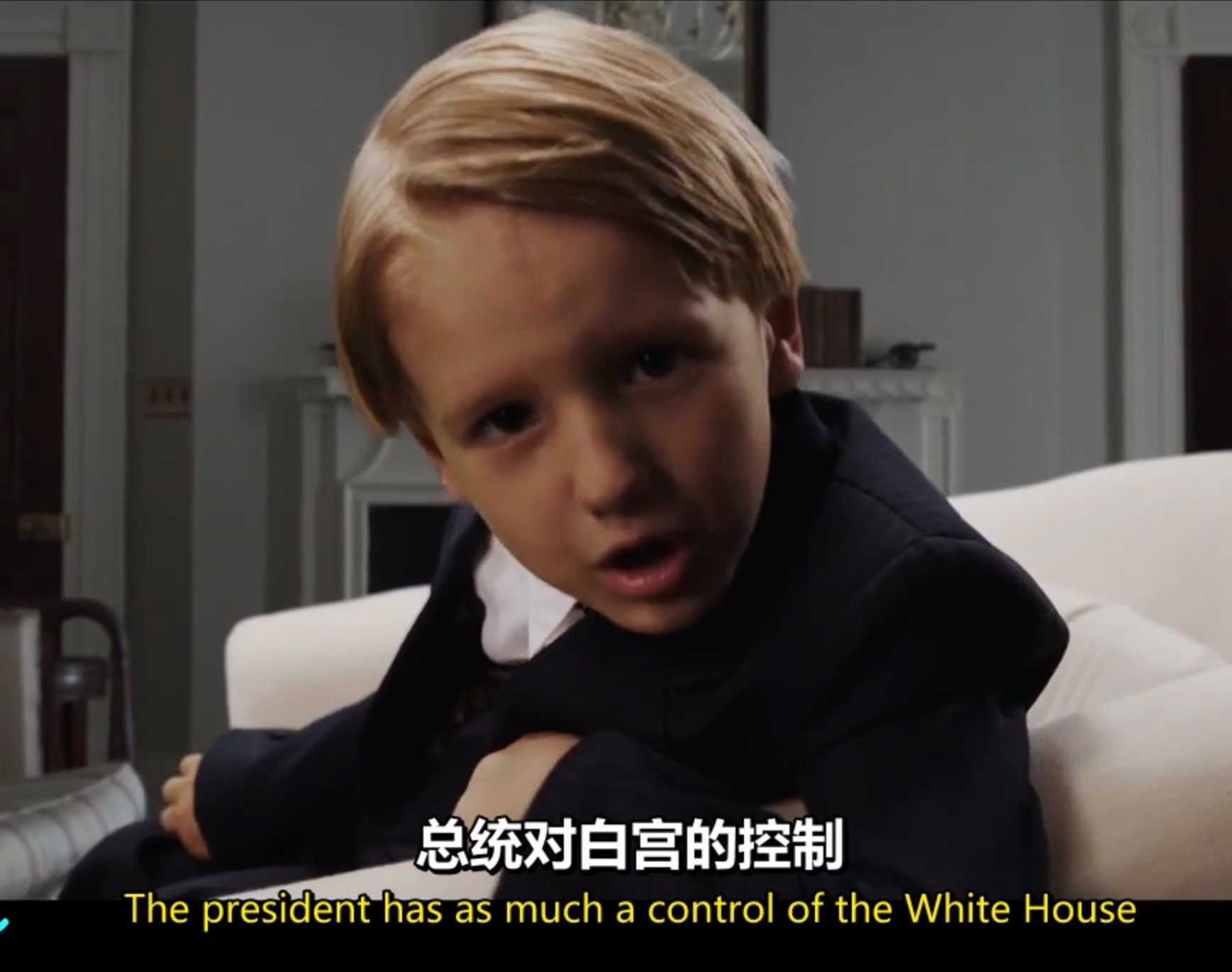 【儿童艾美奖】在艾美奖即将到来之际,美国一群萝莉正太将获最佳剧情片提名的6部热门剧演绎成卖萌&吐槽版的儿童秀。中枪的剧集包括《权力的游戏》、《真探》、《纸牌屋》、《广告狂人》、《唐顿庄园》和《绝命毒师》。那个金发正太简直影帝风范,把下木大人/拉斯特/小粉演得既逼真又萌死人。
英文听写:
I'm the true king of Westeros.
No, I'm the king.
No, I'm the king.
No, I am the king.
Hey boys.
Ahhhhhh!!!
Hahahahaha
All hail to Queen Daenerys!
So death created time to grow the things that it would kill, and you are reborn, but into the same life that you've always been born into.
Can you believe I was in How to Lose a Guy in 10 Days?
Alright, alright, alright.
Frank, you went behind my back again?
I'm the president of the United States.
You can't tell me what to do.
The president has as much a control of the White House as a three-legged cow with vertigo.
You see, the thing is…
Who are you talking to?
Um…nobody?
Just forget all this.
Look at my glossy hair, my piercing eyes, and my um…
and my um…strong chin.
Listen to my voice and give me a lot of money. Deal?
Deal!
But I worked all night for that pitch!
For a minute I thought a lady was speaking.
Ahahahaha!
Tell me what is going on with you, Anna?
Oh well, I make very little money; Mr. Bates is still in jail; and men treat me as a second-class citizen.
I know what you mean.
My favorite dress has a stain; afternoon tea was late and I don't know which wealthy man to marry.
Really?
Hey Jesse, you wanna cook crystal meth?
Sure! What could go wrong?
Yo!
I got shot at, arrested, my girlfriend died, I shot a really nice guy, and I fell in a porta-potty.
My girlfriend's son got poisoned.
And I got beat up over and over and over, and I got thrown in an underground cage.
Yeah…sorry!
This is the last time I trust my chemistry teacher!